Creating Your Most
Beautiful Smile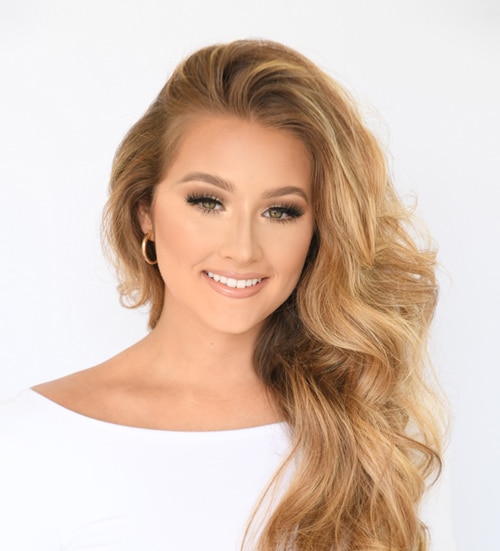 YOUR TRUSTED FAMILY ORTHODONTIST FOR BRACES AND INVISALIGN IN RICHMOND, VA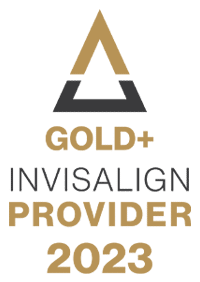 Orthodontist Dr. Richard E. Boyd, Jr. and his talented orthodontic team are creating exceptional smiles in Richmond, VA and the surrounding areas.
At River City Orthodontics, we believe everyone deserves the quality of life, increased self-esteem, and joy that comes as a result of a beautiful healthy smile.
Combining experience with advanced education and personalized care
When you visit our convenient location in Richmond, VA,  you can feel the energy and dedication the River City Orthodontics team delivers to every patient who walks through our doors.
Whether you are a child, teen, or considering adult orthodontics, River City Orthodontics offers the latest in orthodontic treatment options to meet your specific needs and enhance your smile, including: 
Invisalign and Spark clear aligners if you are concerned about wearing braces!
iTero Digital impressions in just minutes. No more goopy impressions!
Get Started Today!
The first step towards creating a beautiful healthy smiles is to schedule a complimentary exam! Contact River City Orthodontics and get ready to start smiling today!
Dr. Boyd prides himself on providing a unique combination of experience, technical expertise and a warm, personal approach to all patients.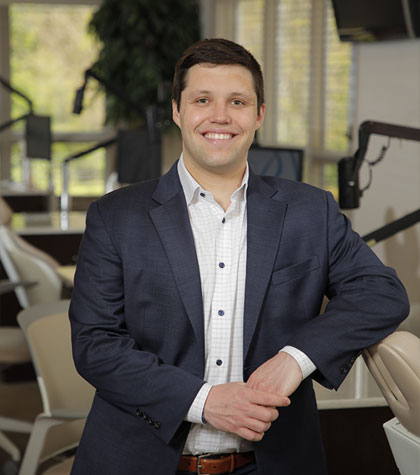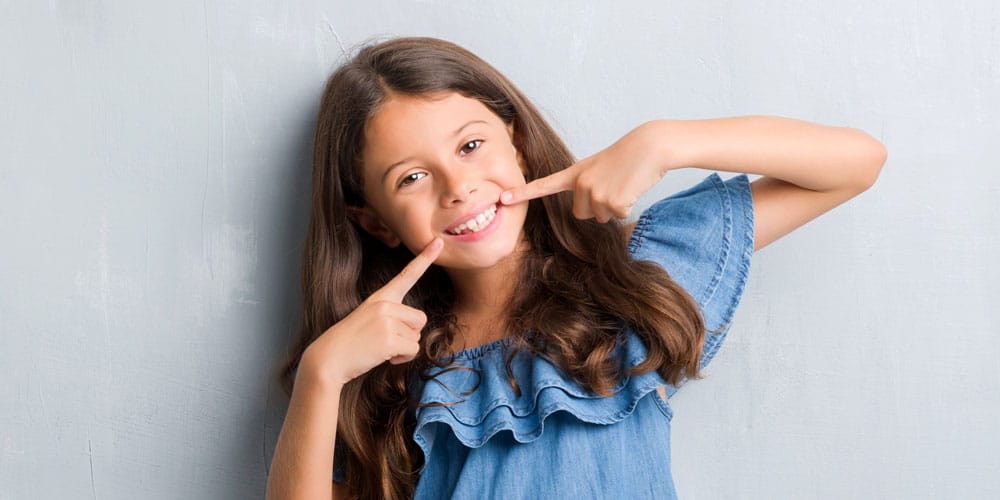 Orthodontics for Children
The American Association of Orthodontists recommends that most children should have an orthodontic screening by age 7. This allows Dr. Boyd to determine if orthodontic treatment will be required and the best time for the patient to be treated.
No one is too old for orthodontic treatment! Adults seek orthodontic treatment for many of the same reasons as children. Some adults had orthodontic problems as children but were unable to correct them until now. Others, who had treatment as children, may need further treatment as adults due to relapse or limitations of previous treatment.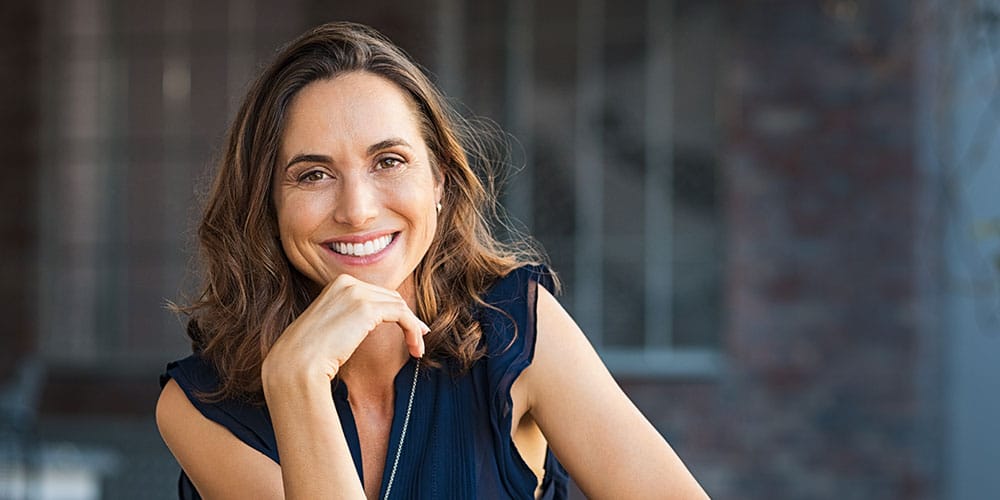 Check Out What Our Patients Are Saying